The Exclusive hand-made door series are fully manufactured by Thermoplastiki with the finest raw materials and accessories. They are hand-made, allowing the development of end products in accordance with the wishes of the customer, both as regards the design, colour and material and in terms of size and dimensions. The unique end result is synonymous to the manufacture quality of Thermoplastiki, offering you the top product in wooden interior doors. The Exclusive door series are divided into two design categories: Exclusive Flush, with flat or coplanar surface, and Exclusive Molded, with an elaborate design to the depth of the surface. This section refers to the Exclusive interior door series with flat or co-planar surface.
Technical Characteristics
Cases
Round or square of 44mm thick blockboard, with natural or artificial veneer lining 0.7 mm thick, painted/varnished. Rubber attached to the case.
Sheet
Thickness 48 mm with a tray of solid wood on the baseboard and white wood interior. Paper honeycomb or particle board externally, for better sound insulation. Surface lined with natural or artificial veneer, 0.7 mm thick, painted/varnished.
Lock
AGB Lock, mod. Mediana or Polaris, in nickel and gold, for ultimate functionality and excellent style.
Hinges
The door consists of three double adjustable hinges, that offer better support and adjustment to the door. Complemented by aluminum, nickel or gold caps.
Thresholds
MDF round or square. Lined with natural or artificial veneer, 0.7 mm thick, painted/varnished.
Available veneer/wood panels

Ισόβενος Δρύς

Natural Δρυς

Τεχνητή Καρυδιά

Λάκα Λευκή

Συρόμενη Δρύς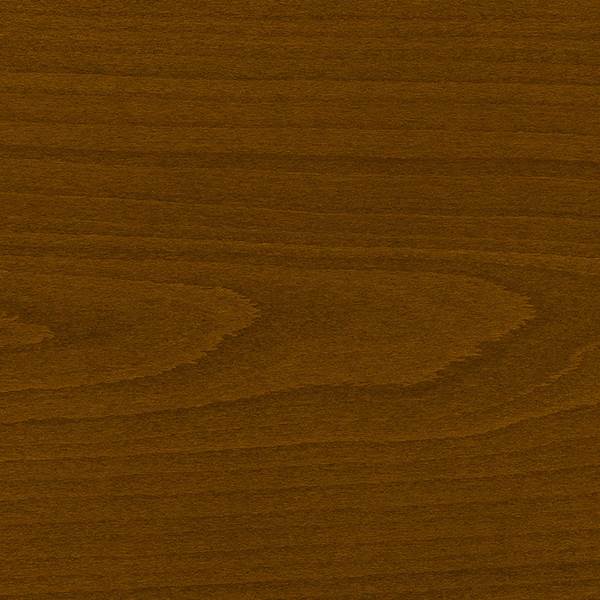 Οξιά Β4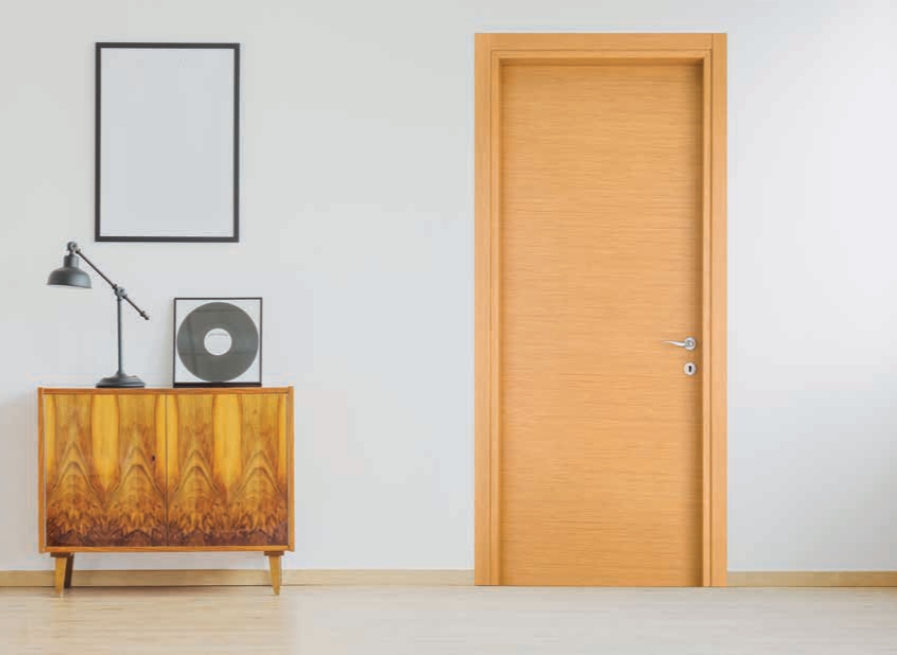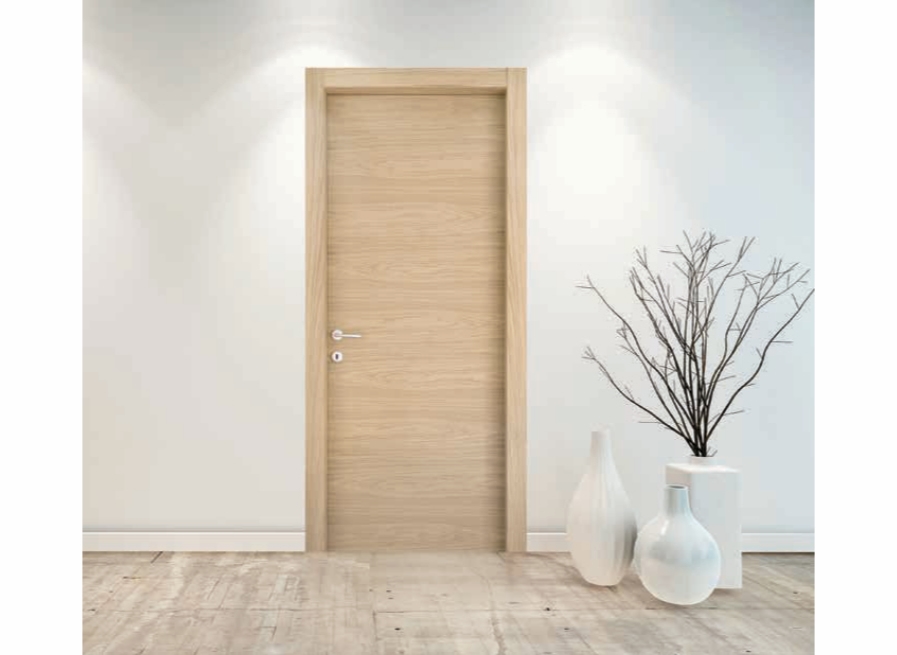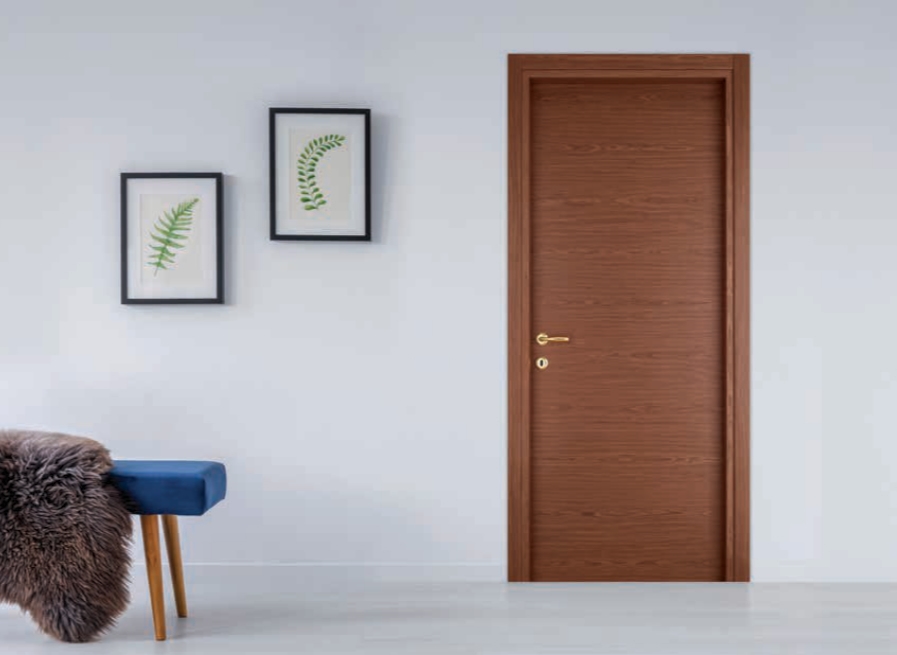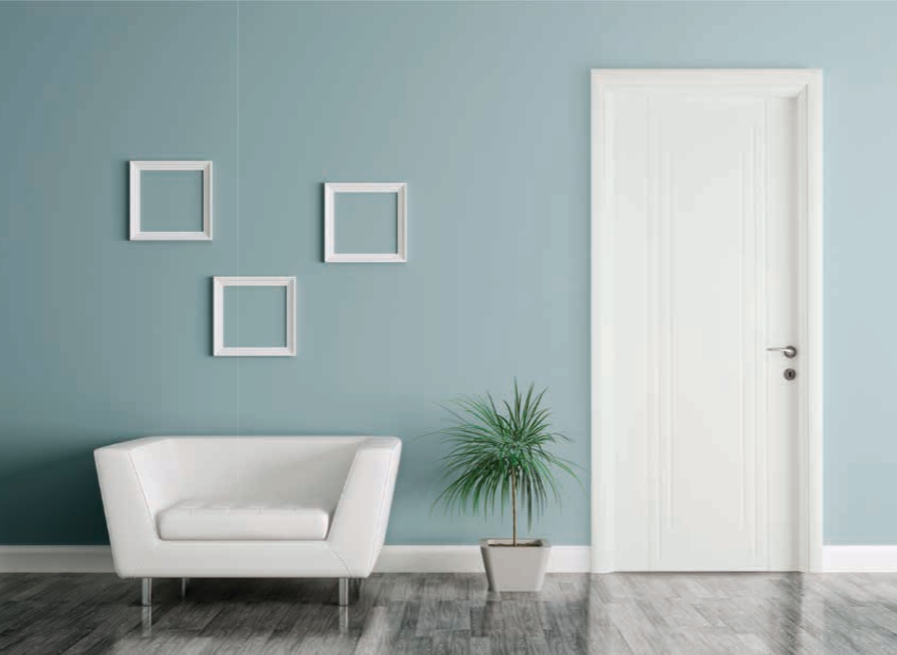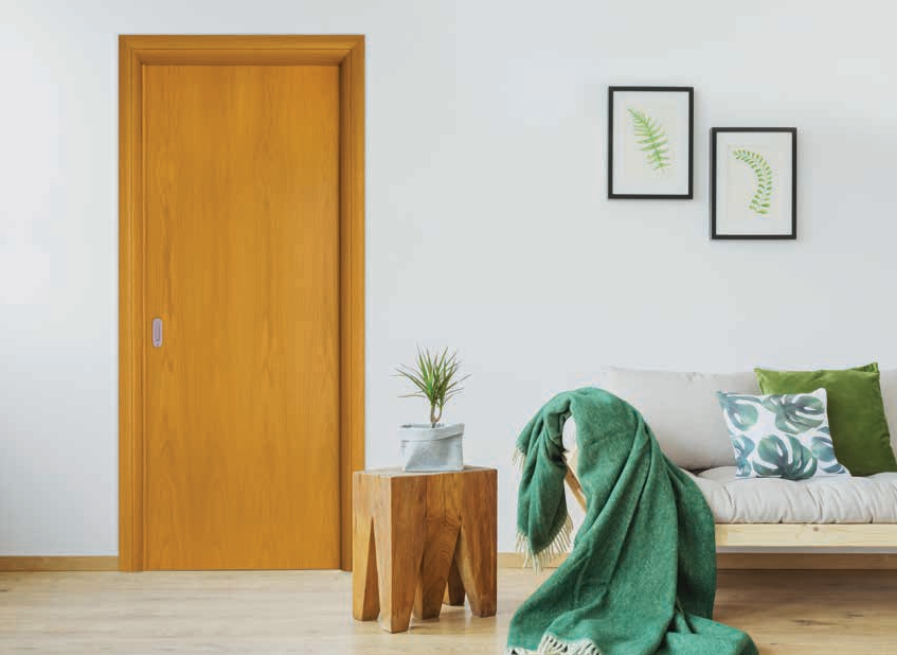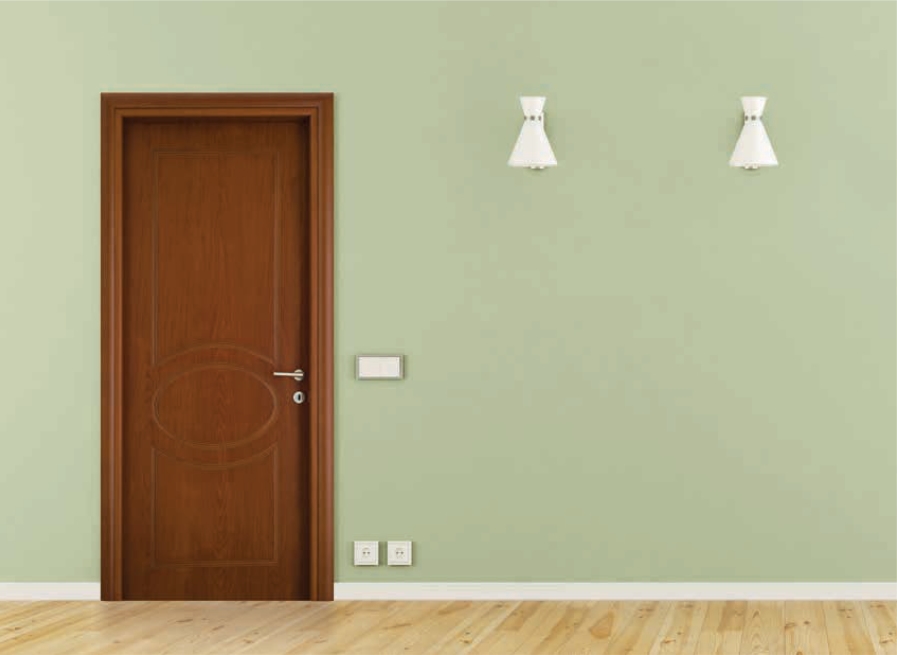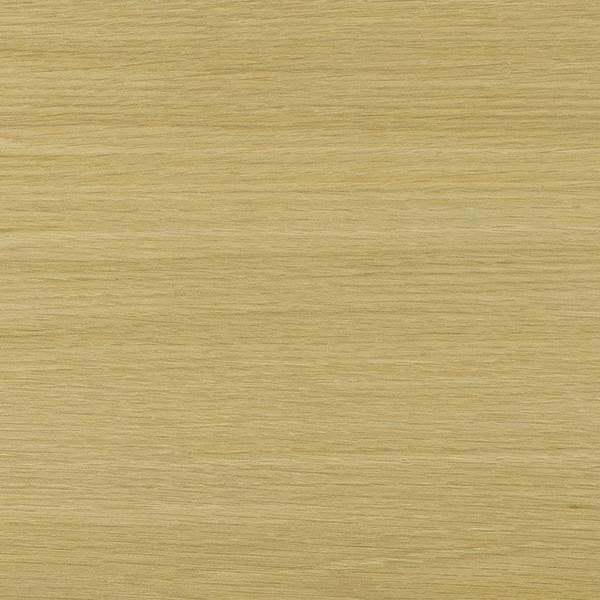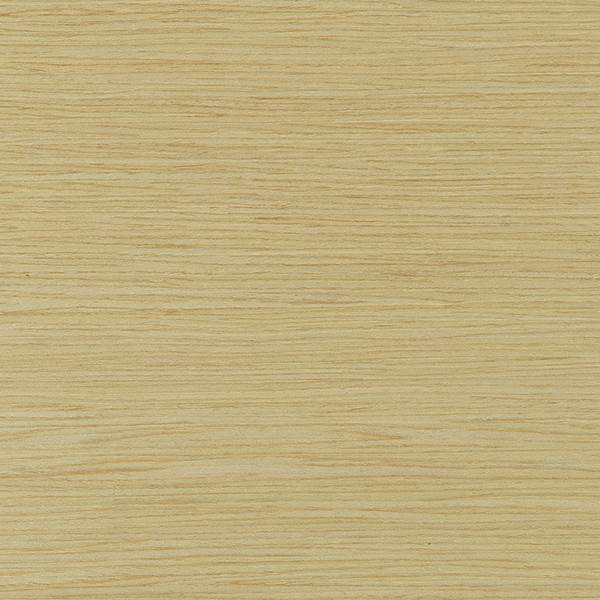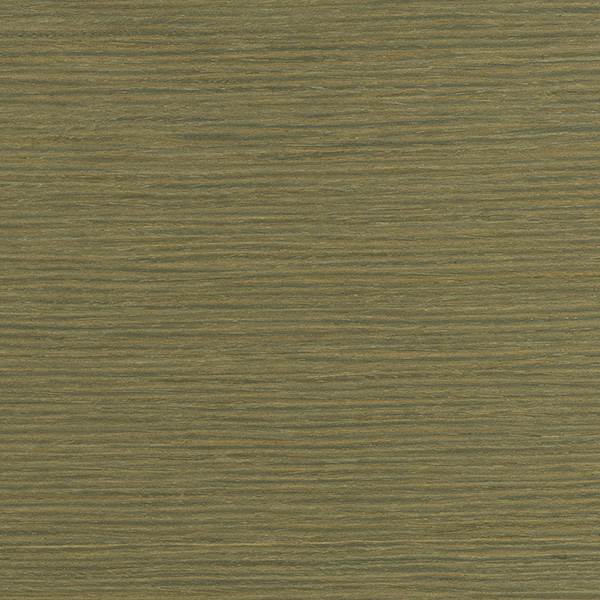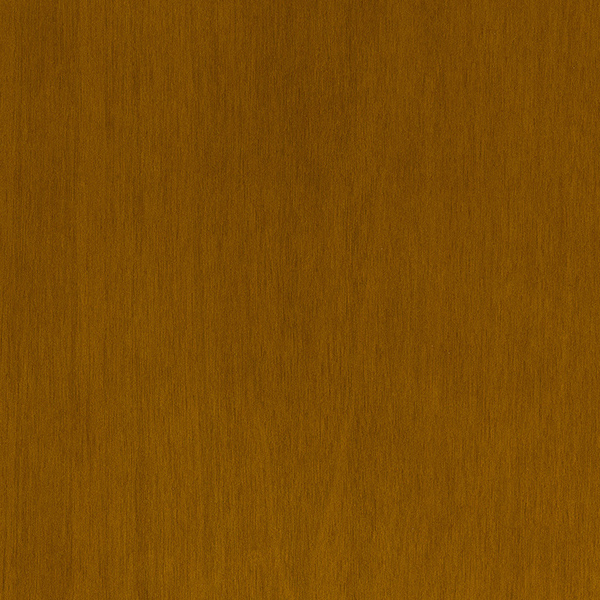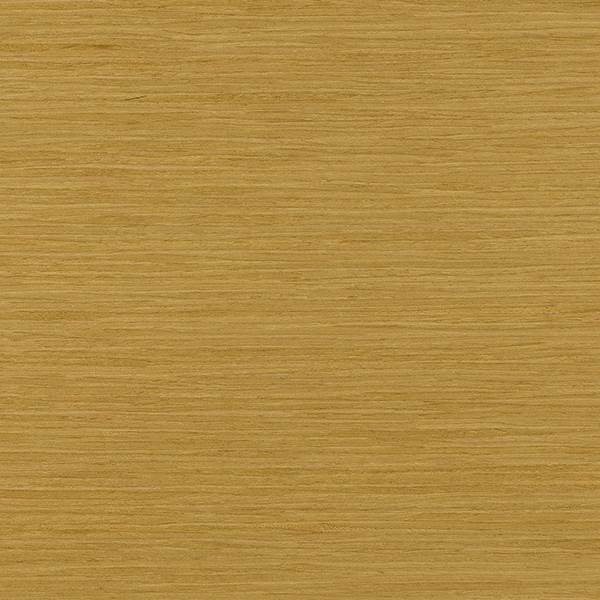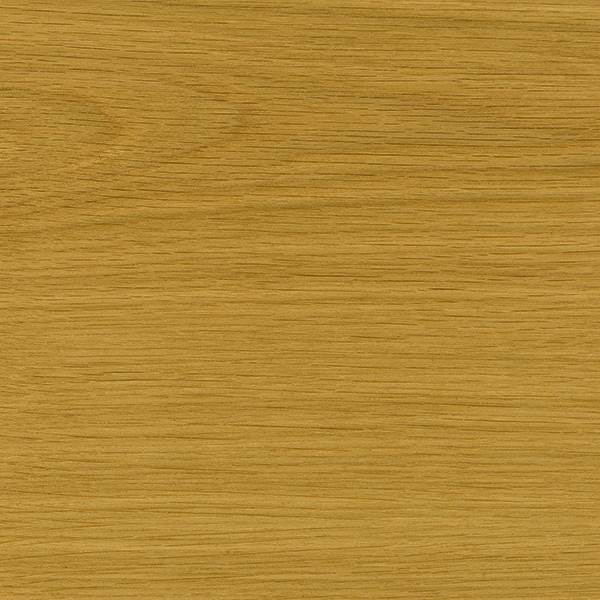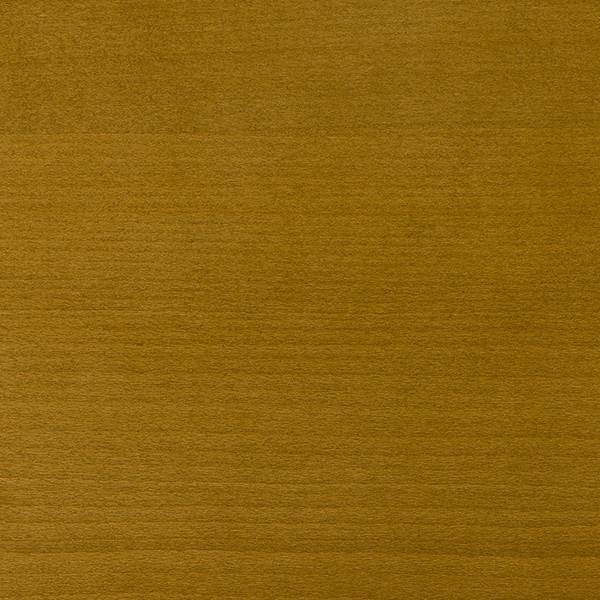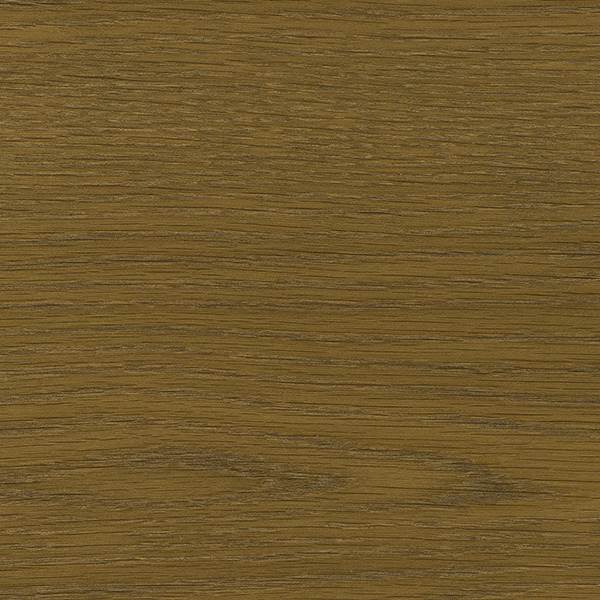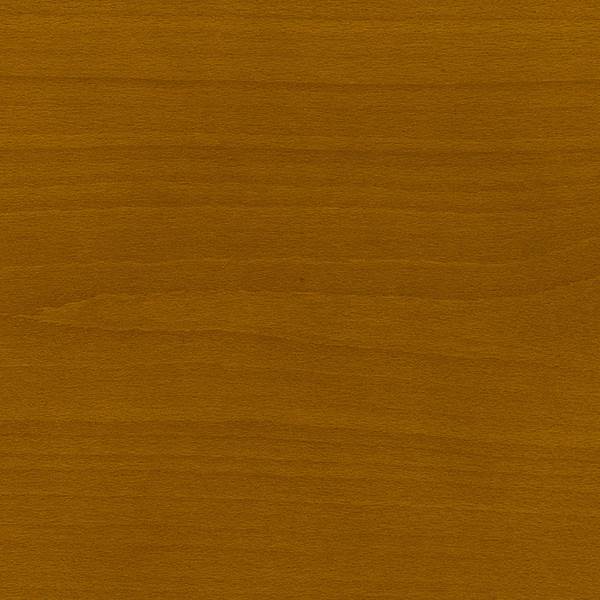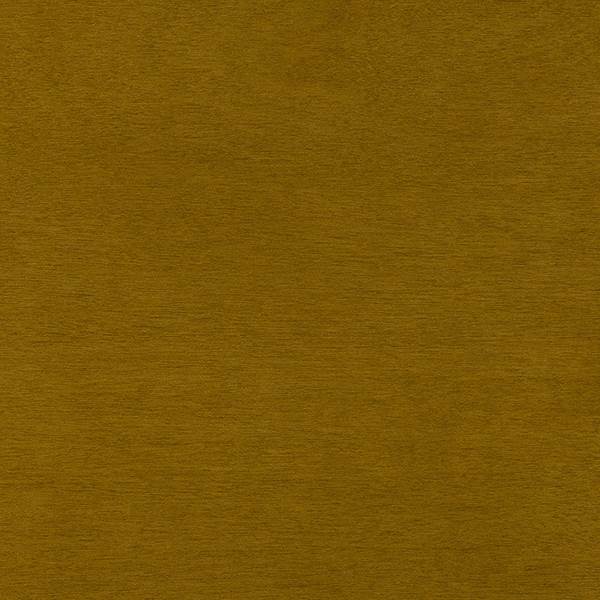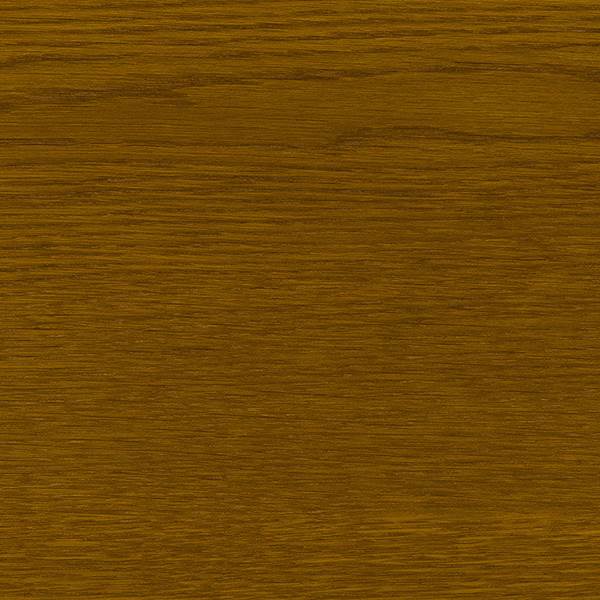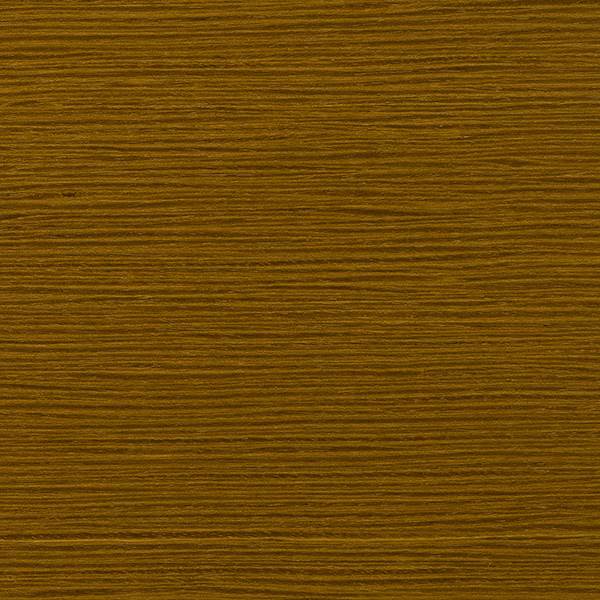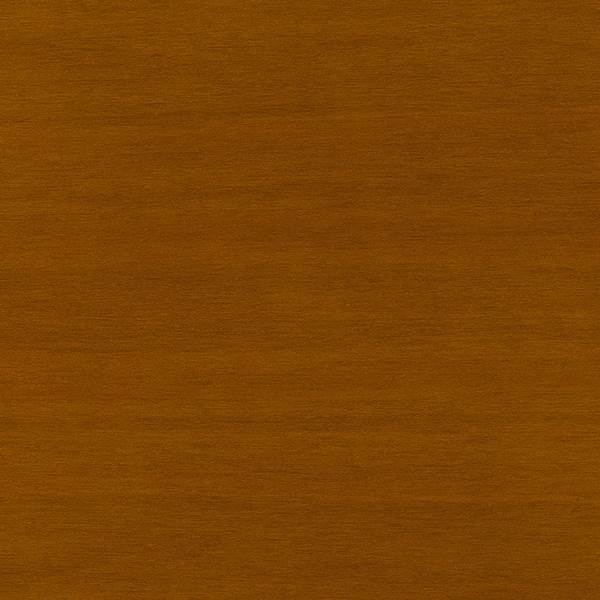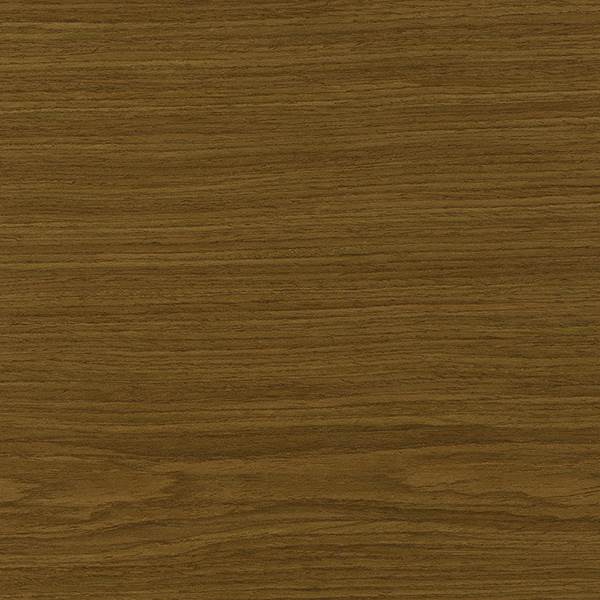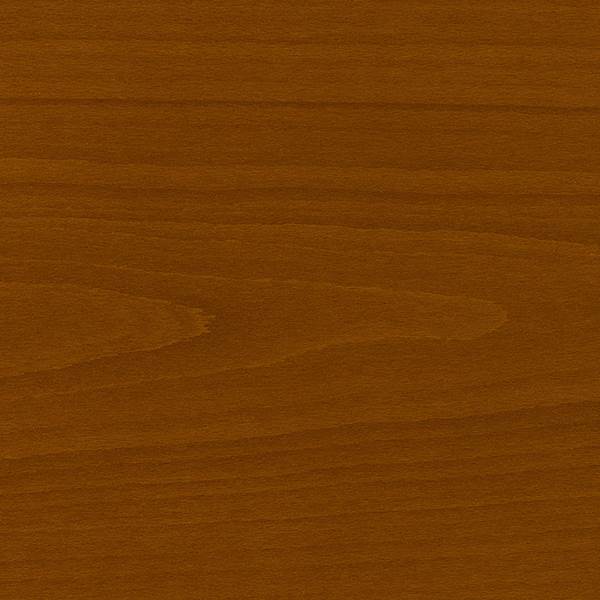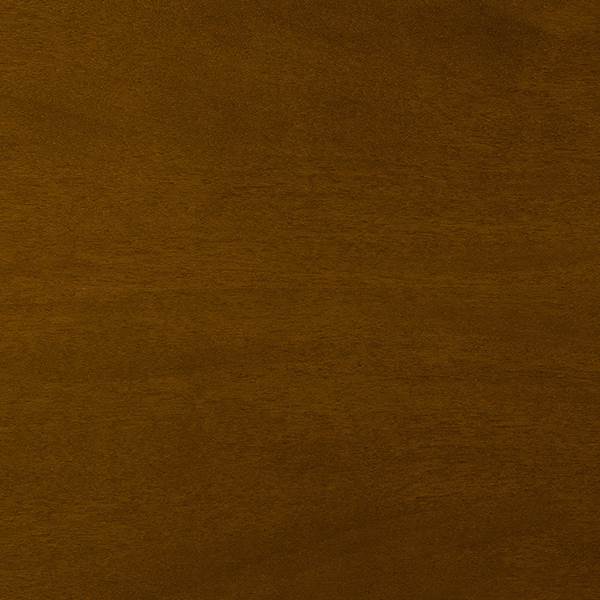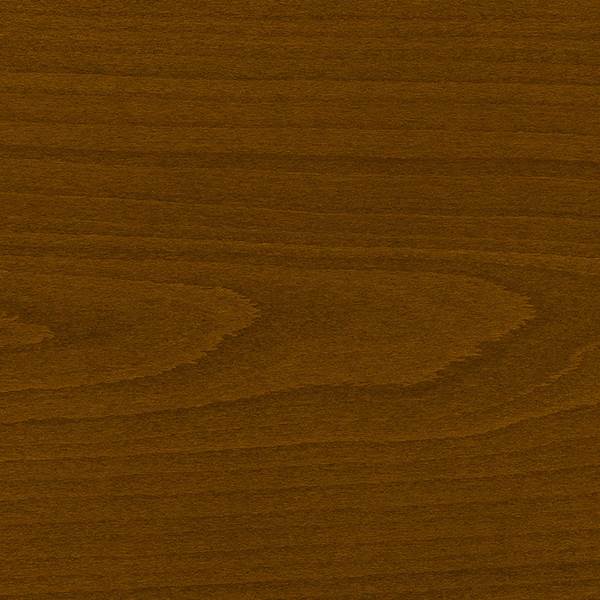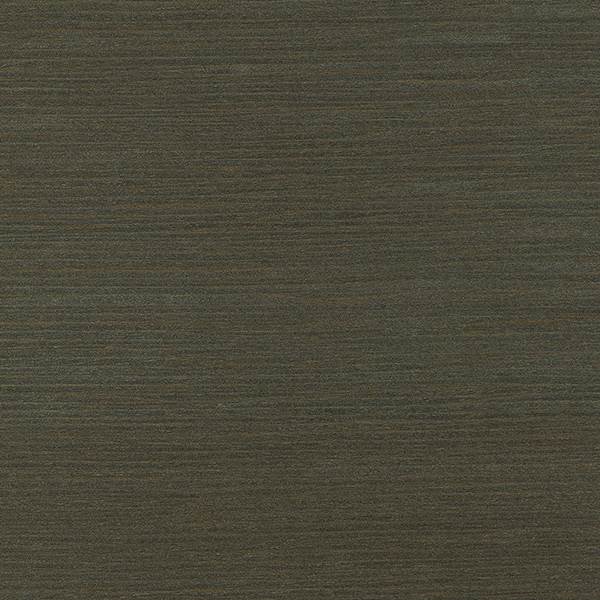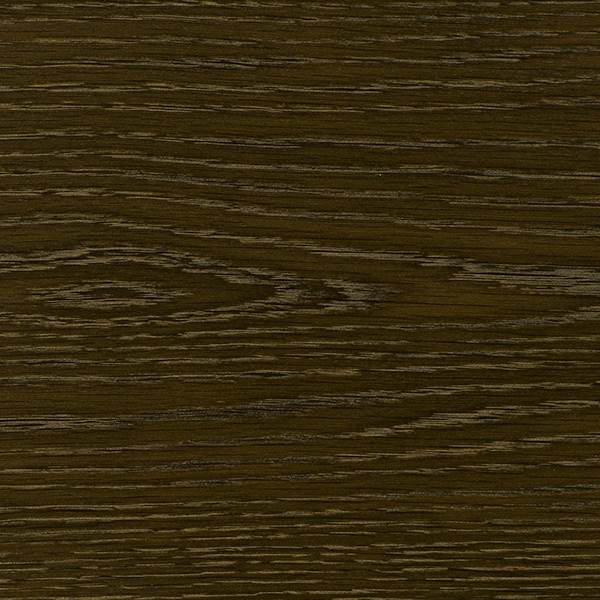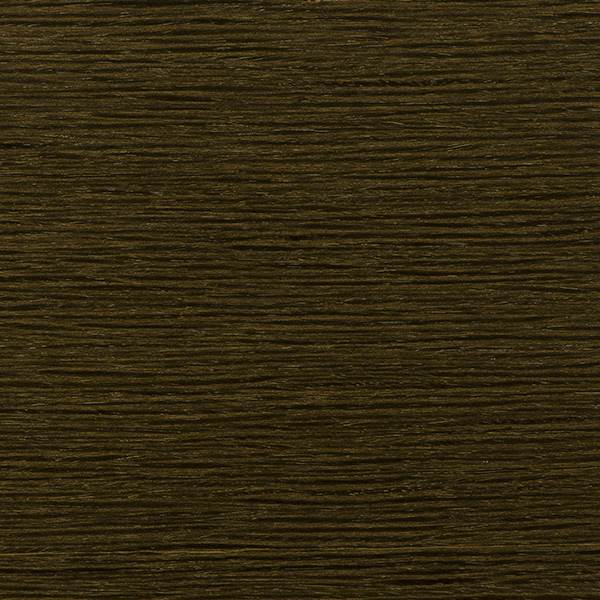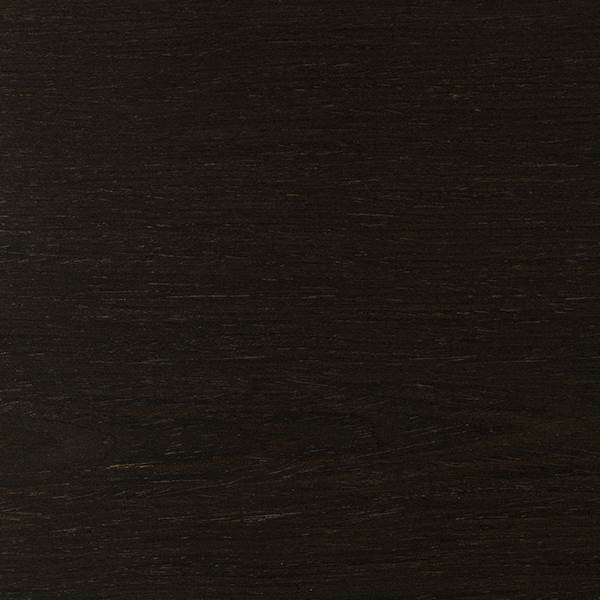 Decorative Design
The option of a decorative design adds a very stylish touch to the end result, thus customizing the special features of each interior door. An integrated combination, which may have a classic or modern look.