THE BIGGEST
MANUFACTURER
OF FRAME SYSTEMS IN GREECE
Λύσεις εφ' όλης της ύλης
Quality. Innovation. Reliability.
The new revolutionary frame from Thermoplastiki with Rau fipro X technology.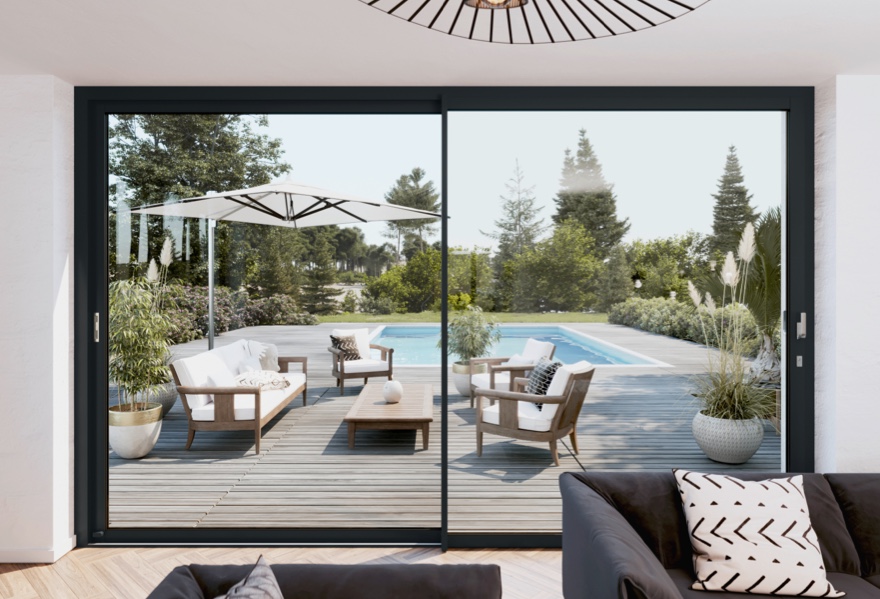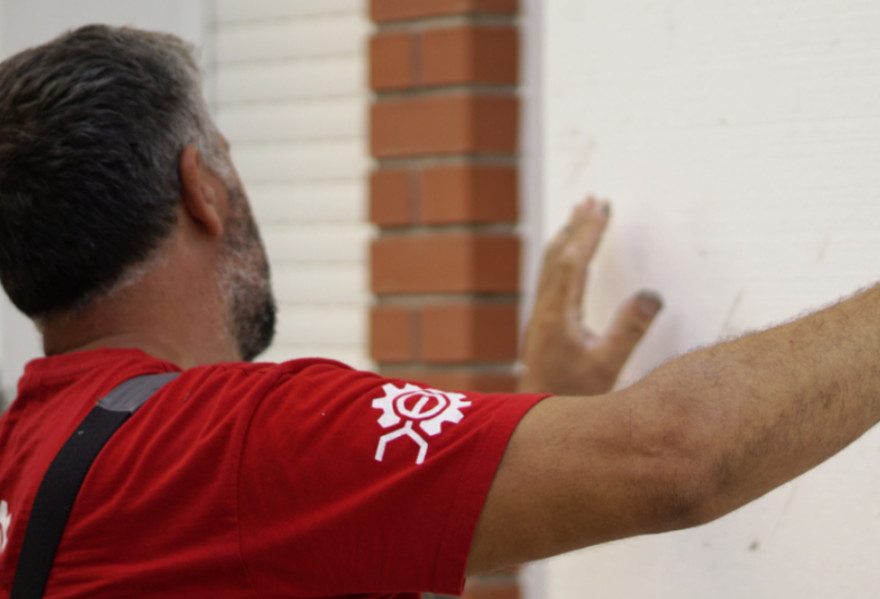 Ideal climate winter and summer with certified thermal insulation materials.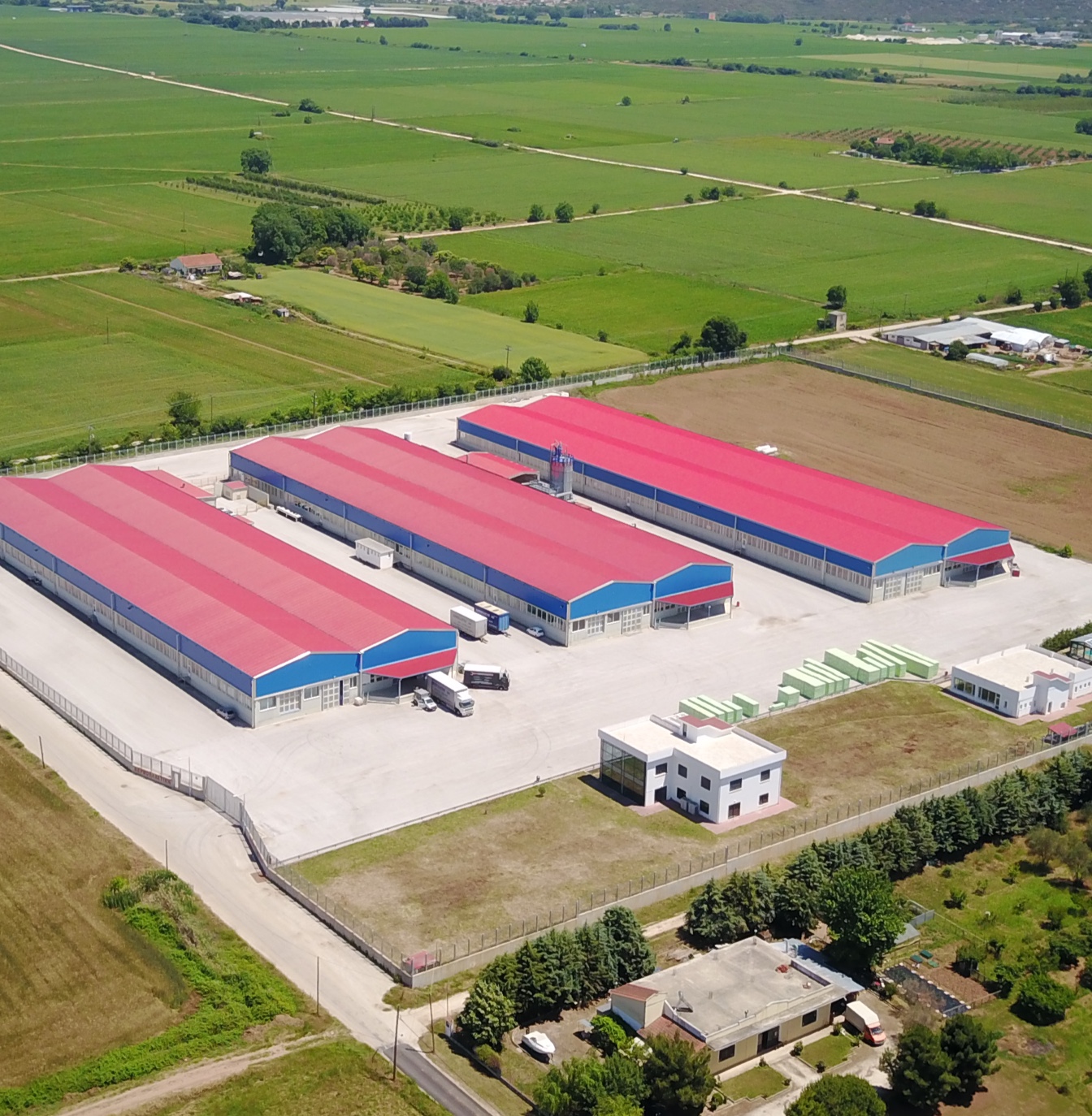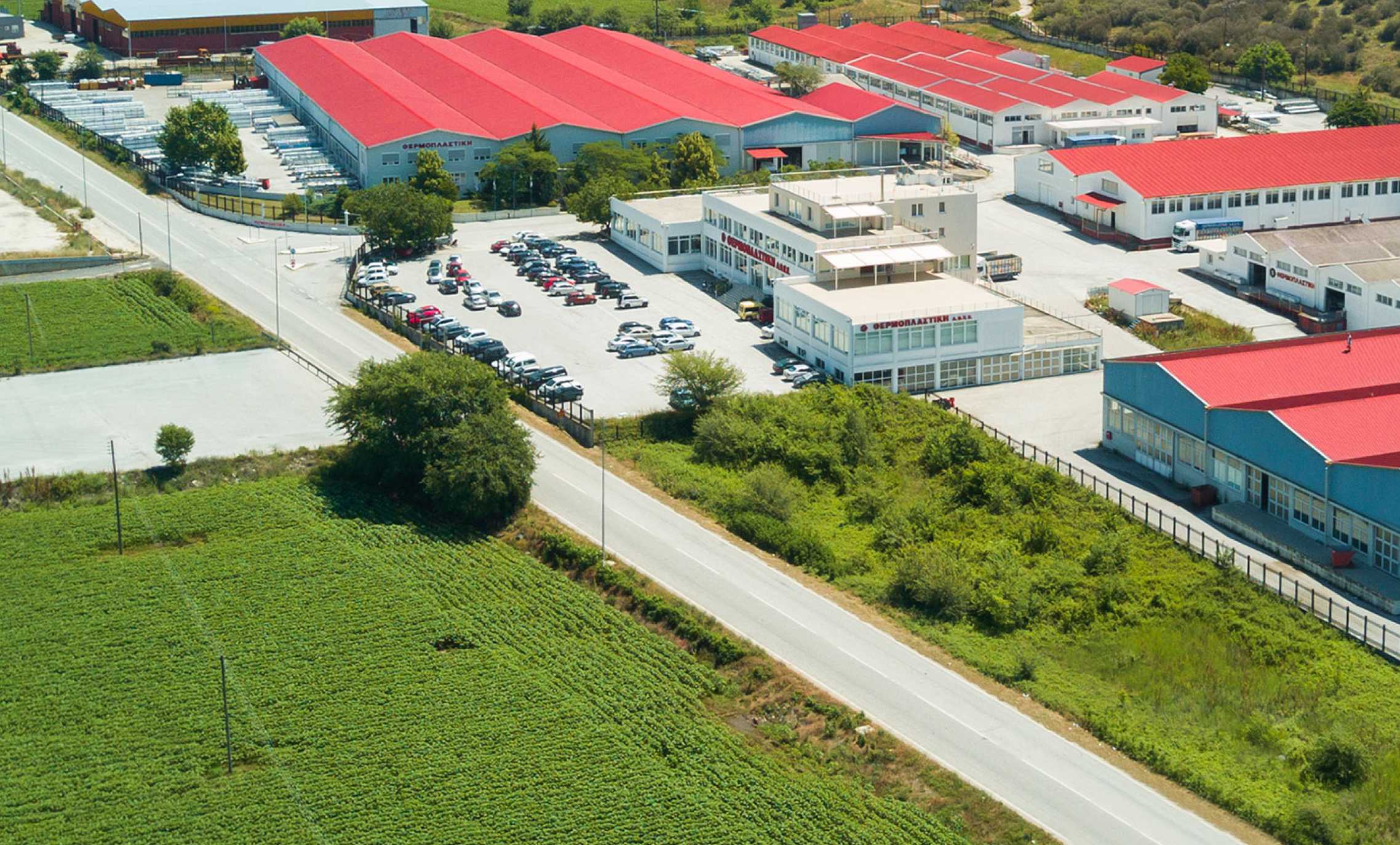 THERMOPLASTIKI S.A. was established in 1972, setting the foundation for its dynamic journey in the Greek industry in the field of integrated applications based on aluminum and uPVC. With steady progress and the implementation of leading quality and safety standards, since 1992, Thermoplastiki provides a wide variety of PVC Systems in the Greek market, while also operating in the aluminum manufacturing field, always in compliance with the strictest European requirements.
Through the integrated construction of top modern aluminum frames and uPVC, the production of thermally insulated products of extruded and expanded polystyrene, the creation of complete proposals in the field of interior door and security door as well as a number of applications of roller shutters, screen and shutters is by your side, ensuring both the top quality products and your own success in the field.
WATCH THE CORPORATE VIDEO
8 Fully Modernised Production Units
More than 200 highly qualified employees
Network of more than 300 partners in Greece and abroad